Learning for Categories C, D and E
… with their new digital skills from Career Campus
Digital Skills for Graduates and Unemployed Youth
Tap into the energy and potential of 1.2 million graduates and a further 6 million young South Africans* who can't find jobs.
*statssa.gov Q1 2021
Be ready for what's next...
Advance your business and your people with an IT learning solution partner that has impact in its names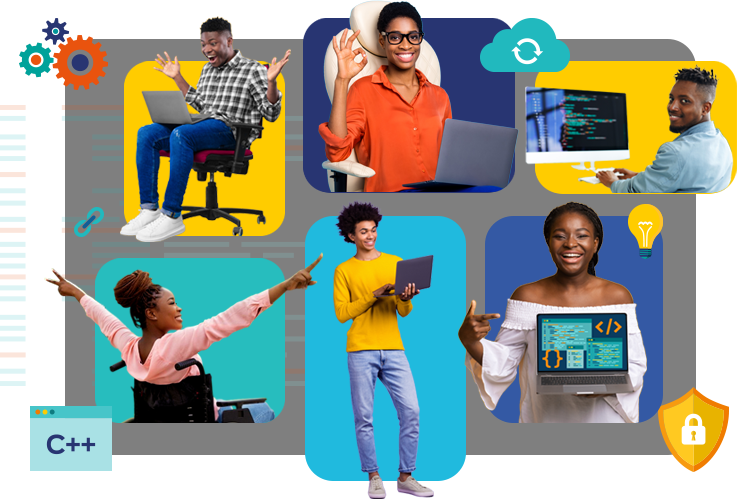 Bridging the gap between what
IT
needs and what
HR
must do
Impactful Specialist Solutions (Impactful) is a specialist IT training company owned by the LRMG Group, formed through the acquisition of Altron Group.
Organisations who trust in us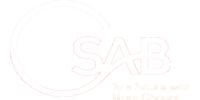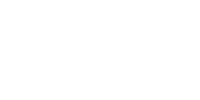 Compelled as social citizens wanting to enable change, we empower advancement for you and your people with the right in-demand skills and IT talent development. In doing both, we uplift both, equipping you and your people for a rapidly changing world and in a way that's needed most.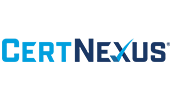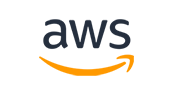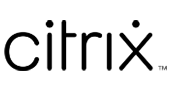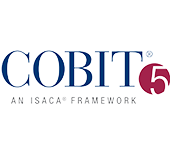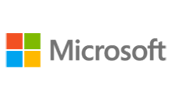 A step up with IT skills development
As a partner in change, we can help you go beyond filling a gap in your business to realising future talent that's ready to make a meaningful contribution to the future.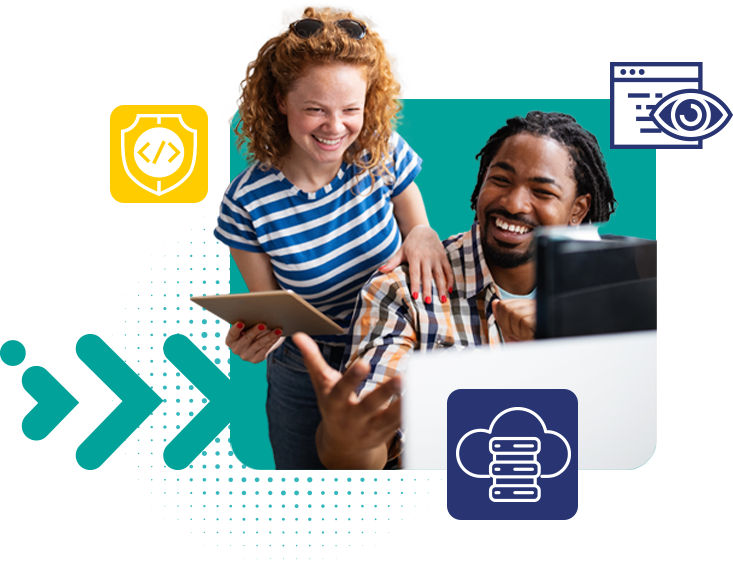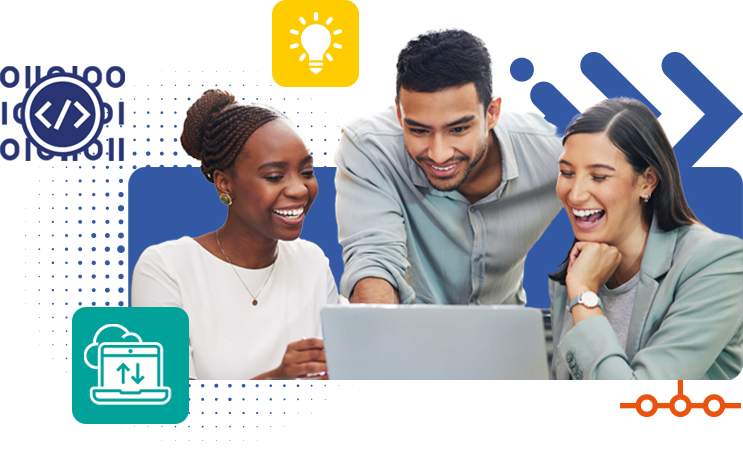 Get ahead and improve what you're capable of
Scale the right IT skills with a vehicle for continuous learning that combines technical and behavioural, as the cornerstones of IT talent.
Empower youth for maximum impact
Elevate our youth's futures through skills development, empowering them for boundless opportunities and progress.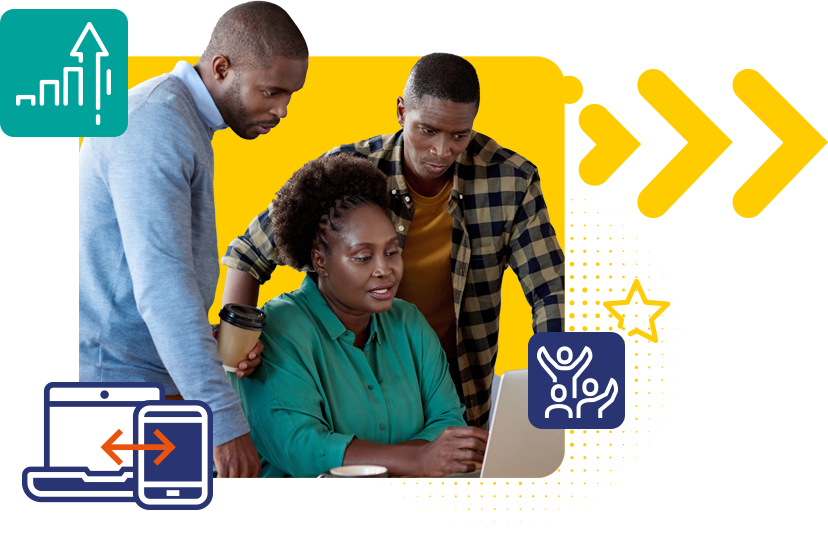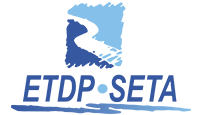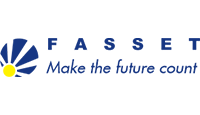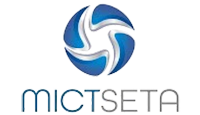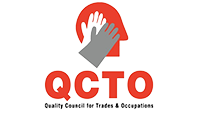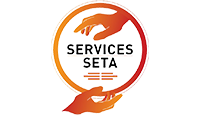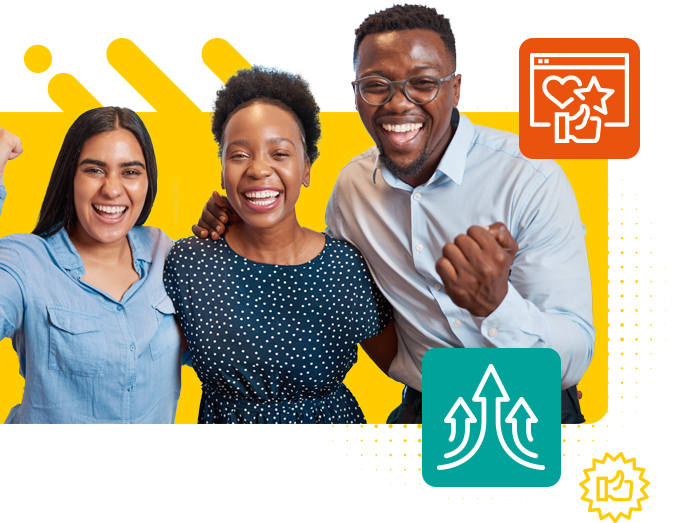 With Impactful, potential and progress come together
At Impactful Solution Specialists, we understand that highly-skilled talent can the progress that's so desperately needed. Which is why we work closely with you to build the right skills, enable the right digital transformation and empower your people – and your business – to be prepared for what comes next in a world that's always changing.
By creating progress, we create the biggest impact.

Learning, to the power of LRMG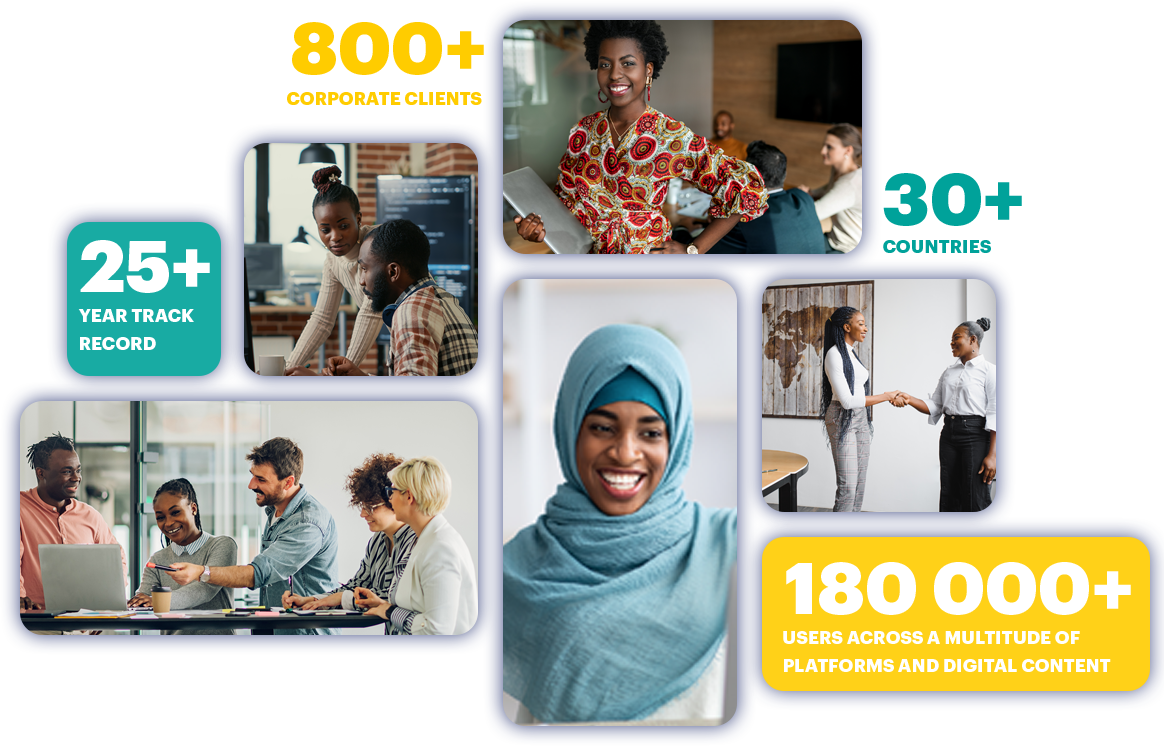 Impactful is a part of LRMG, the continent's leader in growth and development. For over 25 years, LRMG has innovated digital learning and transformation with the continent's leading tertiary institutions and course curricula.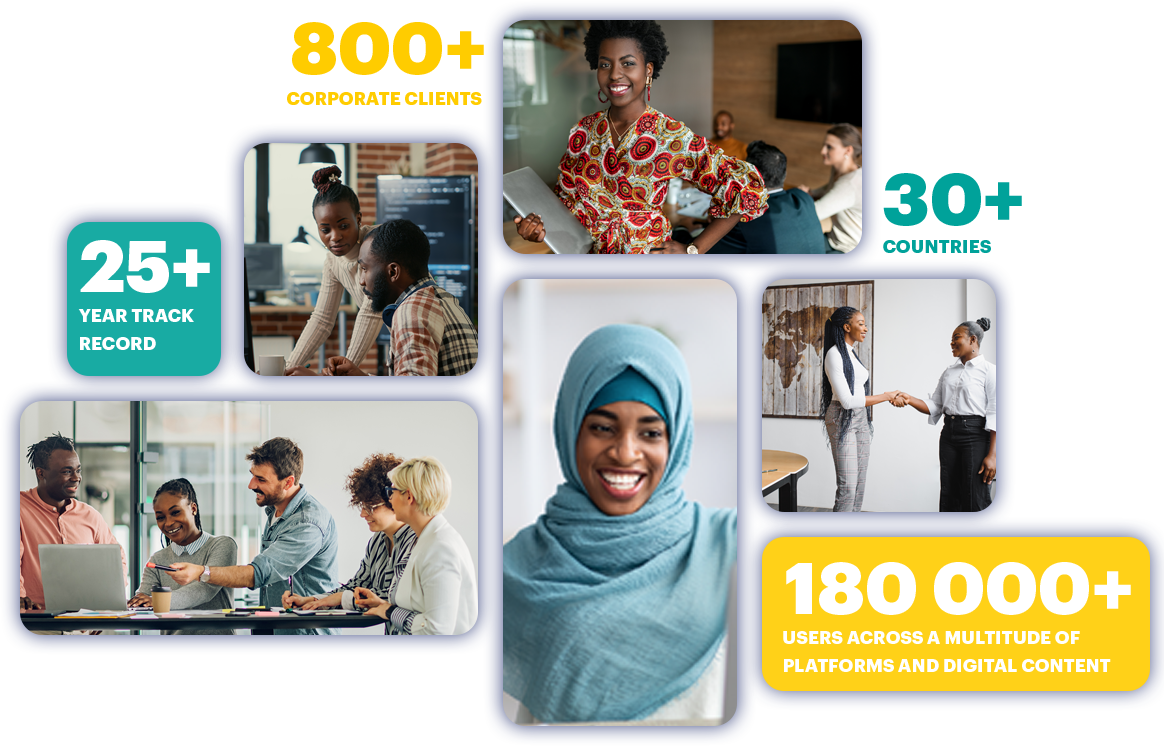 This is why we do what we do!
"LRMG has not only provided consulting services but has also become an indispensable partner in our pursuit of addressing scarce and critical IT skills. We have witnessed tangible results and growth in our Tech Academies."
"LRMG's team has demonstrated exceptional knowledge and insight across various IT streams. Their ability to engage in complex and technical conversations to tailor unique learning paths for each tech stream is a testament to their expertise and commitment to excellence."
"Your expertise in curriculum design and development has played a pivotal role in crafting comprehensive training programs across various IT streams, including testing, cyber security, engineering, and more."
"LRMG's ability to engage with IT senior management for scoping and mapping out our training journey is nothing short of exceptional. Your team has shown a deep understanding of our objectives and has helped us define a clear roadmap for our Tech Academies. This has been pivotal in aligning our training programs with our organisational goals."
"The support and mentorship provided throughout the Tech Academy journey have been instrumental in ensuring the success of our apprentices. This hands-on approach demonstrates LRMG's dedication to our long-term success."
"The seamless collaboration between LRMG and our Group of Companies has truly felt like a cohesive team effort, and your commitment to our success has been evident throughout."
Get ahead with your IT and Digital Talent development
Please complete the form with your information and one of our experts will get back to you soon

Contact the Impactful team if you need any assistance.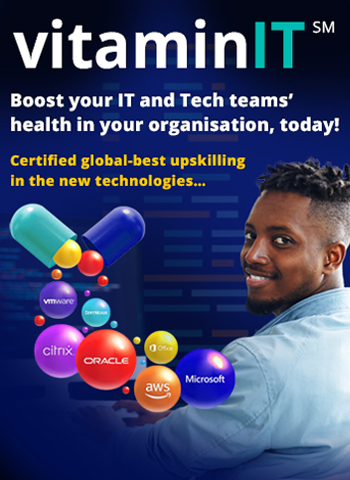 Where valuable knowledge and information converge, helping you unleash your learning potential
Bridging the skills gap to unleash progress: Africa 2050 Series (Part 1)
The first part of the Africa 2050 Series highlights Africa's potential, emphasizing the need to address longstanding infrastructural challenges and narrow talent pipelines to harness…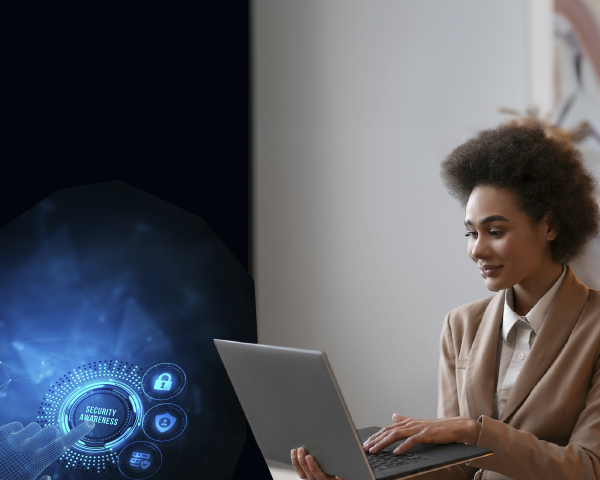 Shaping the Cybersecurity Vanguard
In the ever-evolving landscape of cybersecurity, our mission as leaders is clear: guide the next generation. We've learned the hard way, and now it's time…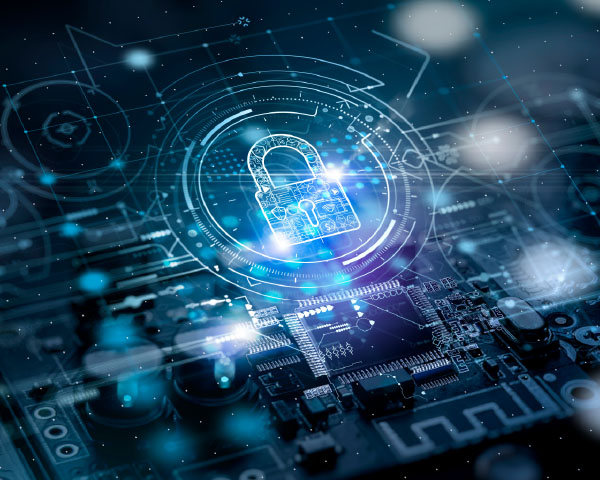 Discover how a dedicated cyber-savvy project manager unwittingly cost her company millions in a next-level phishing attack. Learn how even the most dedicated individuals can…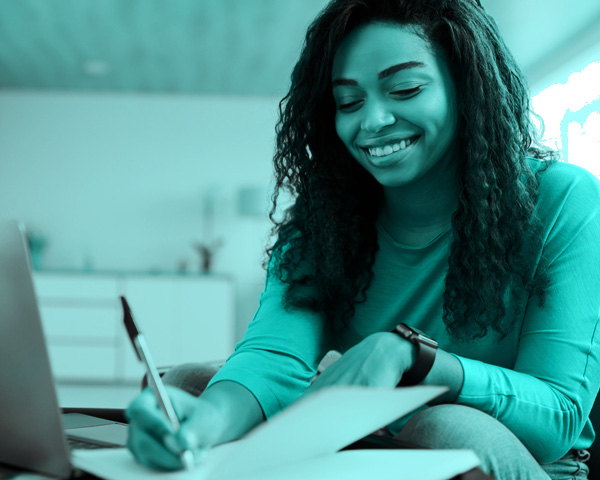 It's not about the software. It's about your user's relationship with it.
Are you using Word, PowerPoint, Excel, Outlook and all of Microsoft 365 (what we used to refer to as MS Office) in isolation?…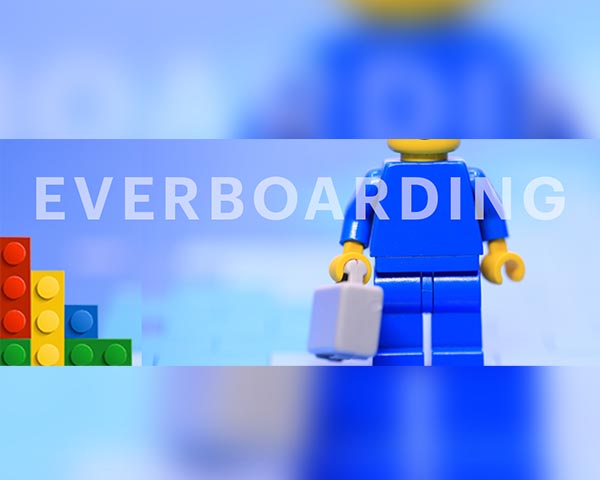 Everboarding is key to building employee belonging
The burning question is how might you engage your workforce differently to sustain that engagement over time to ensure inclusivity and belonging? …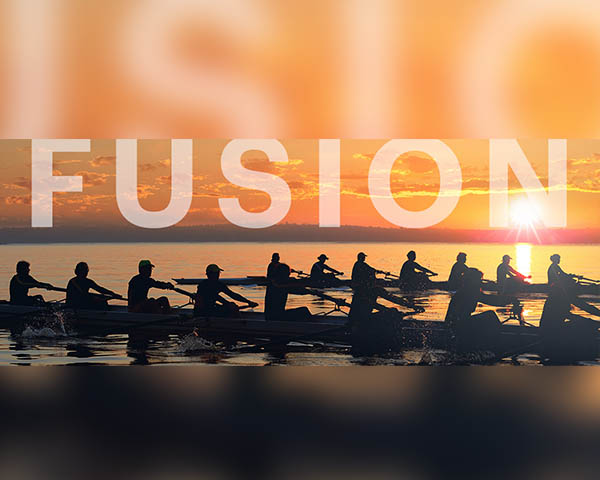 The Quest for a Future-Fit Fusion of Talent and Technology
Why HR and IT need to prioritise better collaboration, and where talent leaders should start …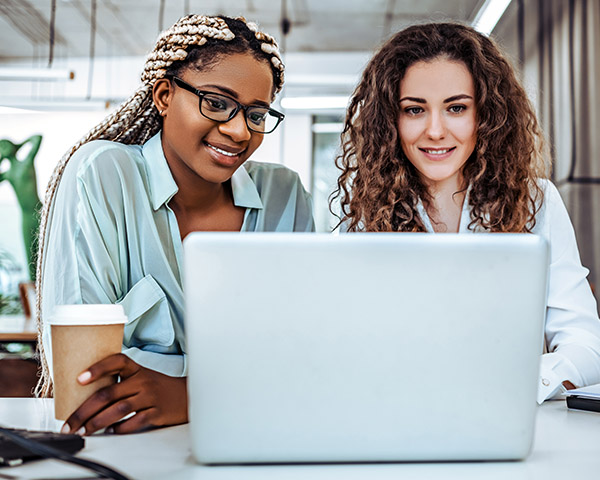 The greatest impact is empowering progress for young talent
We empower generations to be financially confident, secure, and prosperous….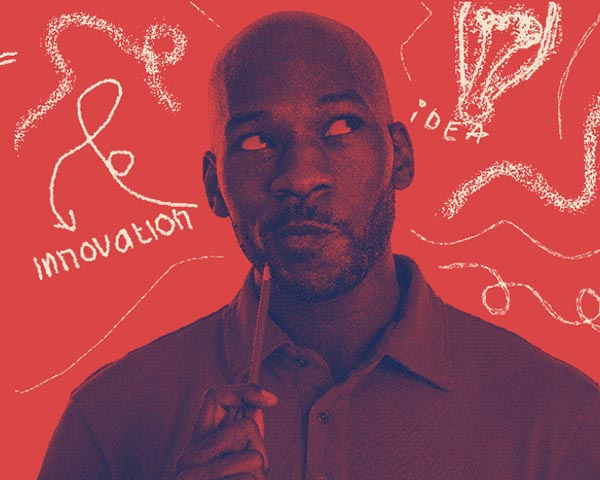 Capability Academies and/or more?
Are you using Word, PowerPoint, Excel, Outlook and all of Microsoft 365 (what we used to refer to as MS Office) in isolation?…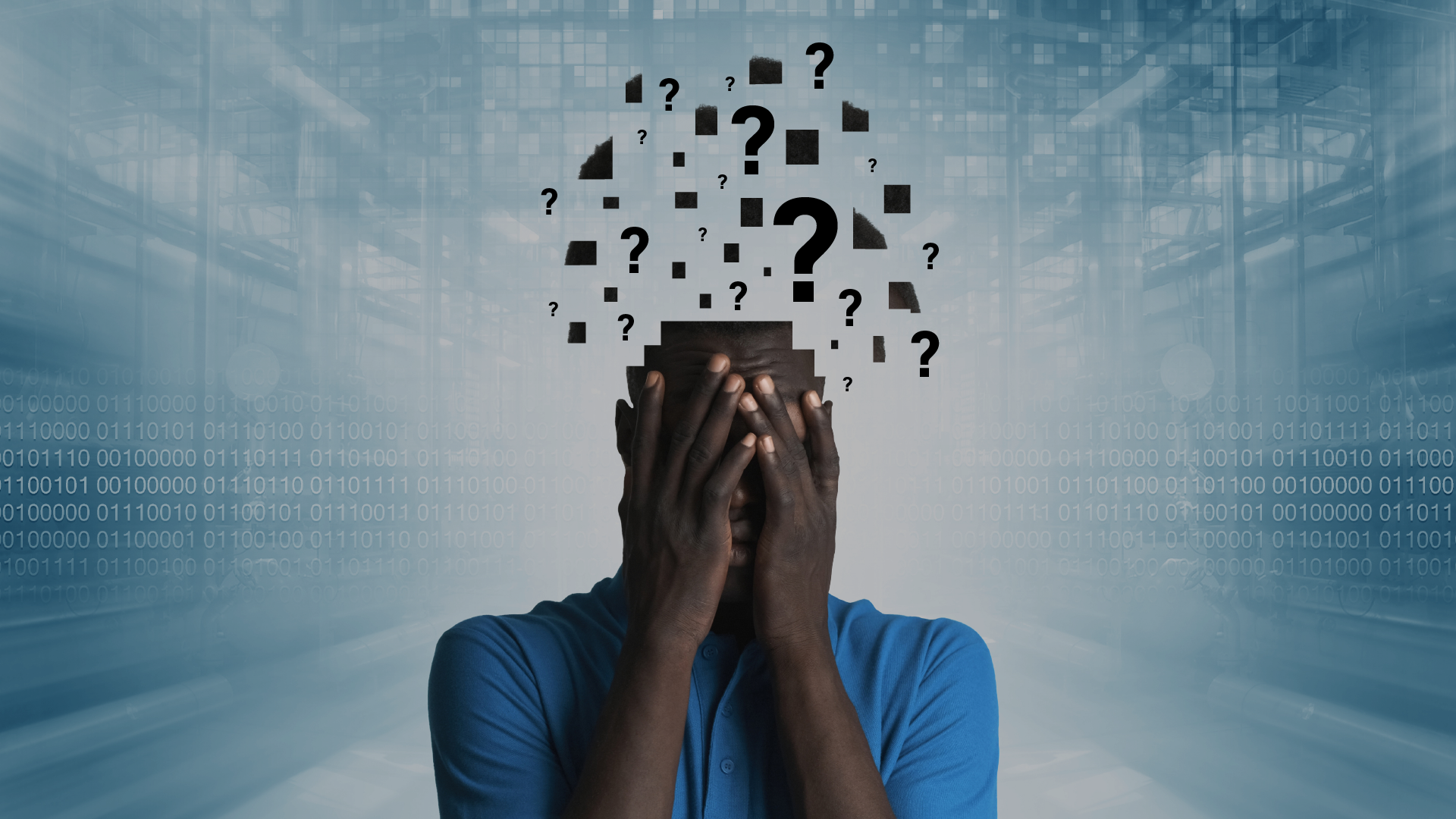 Lost in Microsoft's Maze? Discover One Leader's Guide Out!
Are you using Word, PowerPoint, Excel, Outlook and all of Microsoft 365 (what we used to refer to as MS Office) in isolation?…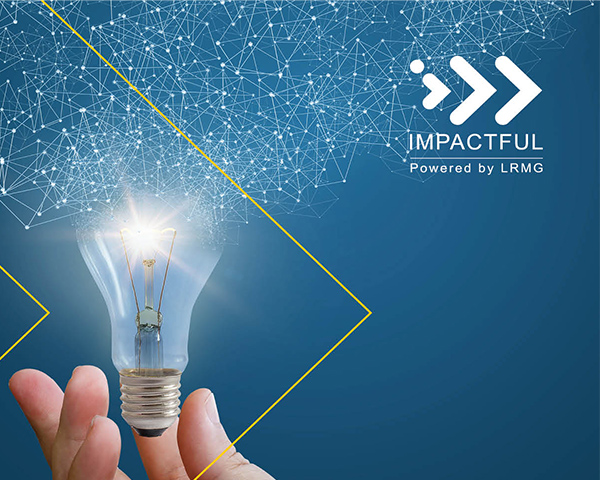 How does continuous employee learning maximise ROI amid rapid technology change?
The rate of technology change today is rapid. Ensuring a continuous learning path for your employees is the best way to obtain maximum ROI….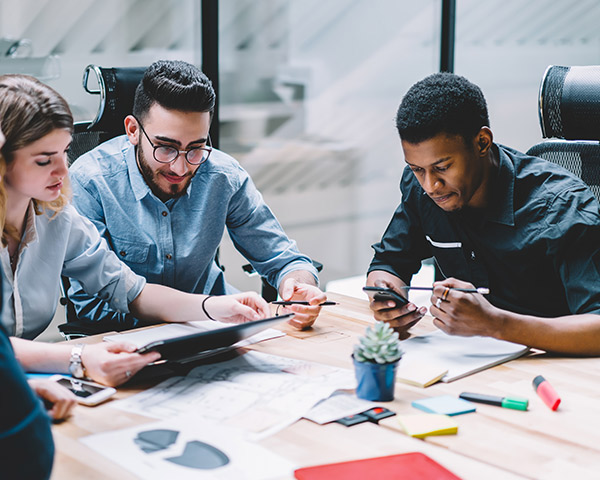 Your Employees and Productivity
Thinking back to my first encounter working on a computer – from floppy disks to working on Lotus SmartSuite – the company I worked for…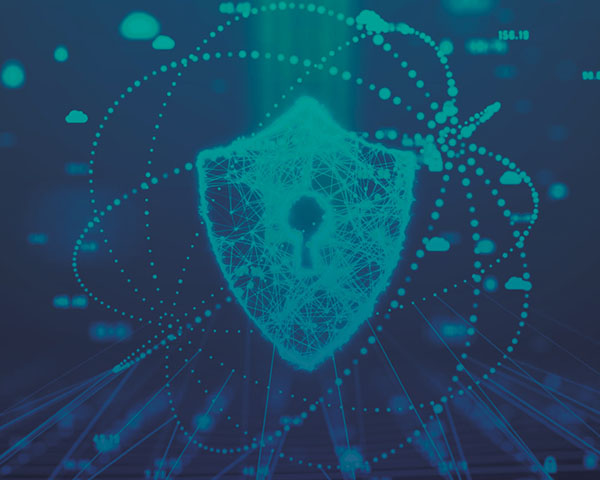 Empowerment through tech & skills development
How did BANKSETA address the issue of unemployment in South Africa through an internship program specifically targeting learners with an aptitude for cybersecurity?…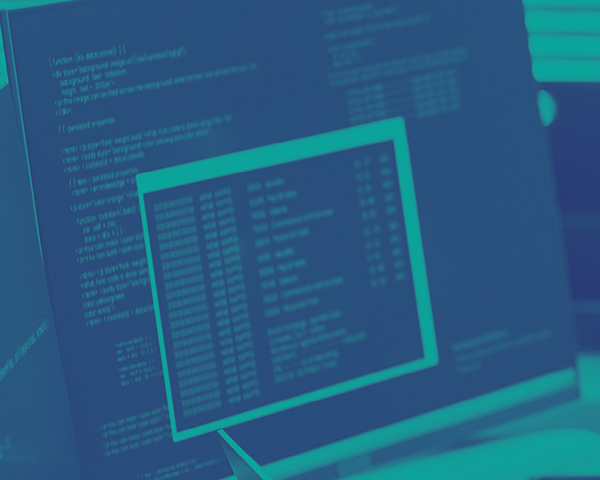 The Importance of Writing Efficient SQL Code
Structured Query Language (SQL) is a widely used programming language for managing and querying relational databases….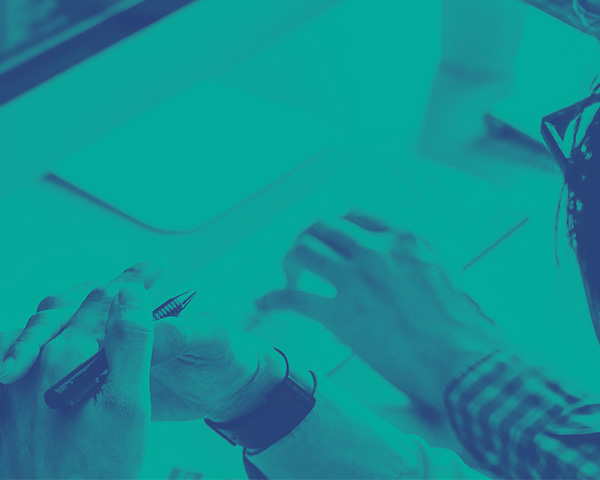 Transporting a Database Across Different OS Platforms
In today's global and interconnected business environment, organizations often need to move or migrate their databases across different operating systems (OS) to accommodate changing requirements,…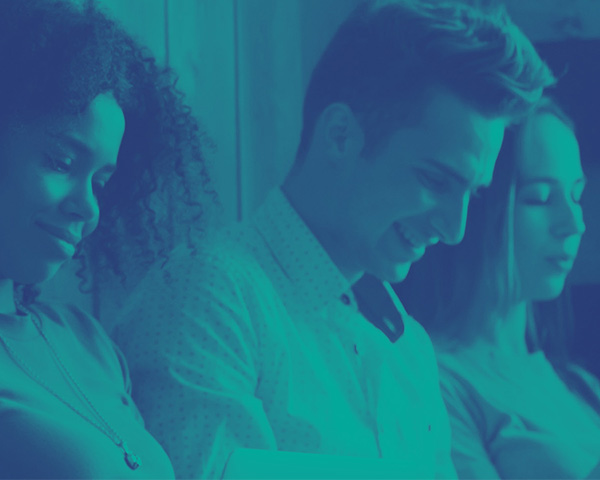 Streamlining User Experience with Profile Containers
In modern IT environments, users often need to access multiple devices and applications, making profile management a critical aspect of ensuring a consistent and personalized…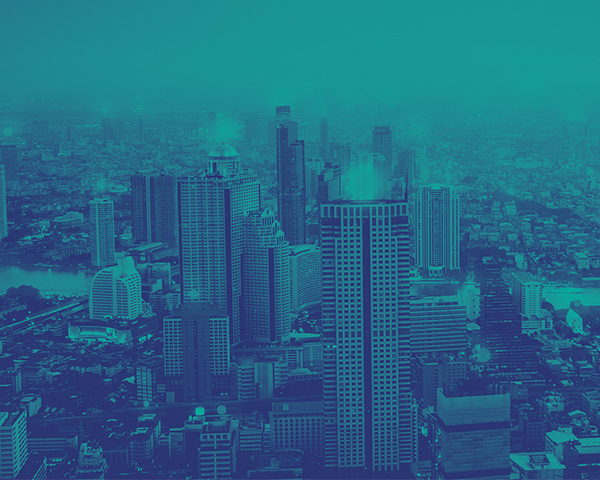 Unlocking the Potential of Citrix Microapps
In an increasingly digital and interconnected world, businesses strive to streamline workflows and enhance productivity by providing their employees with seamless access to applications and…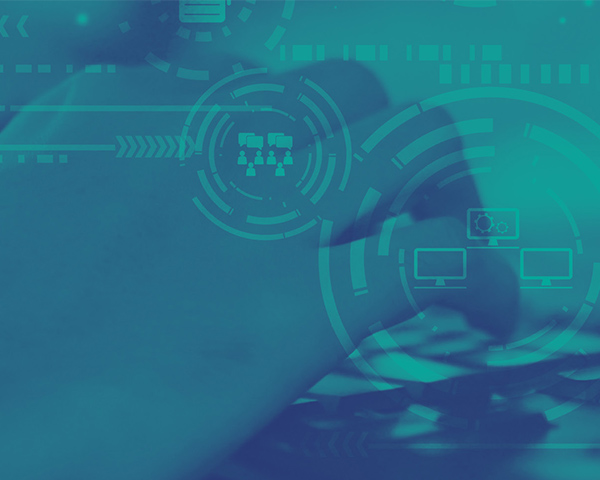 Protecting Your Web Applications with a Web Application Firewall: A Comprehensive Guide
The digital landscape continues to evolve, and web applications have become indispensable for businesses and organizations….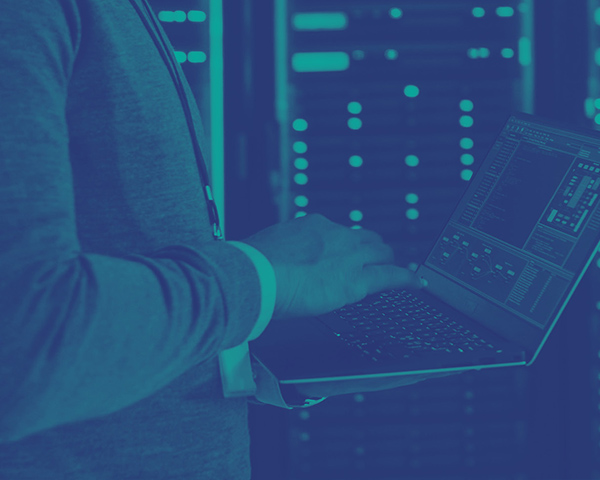 Virtualizing Your Network with Software-Defined Networking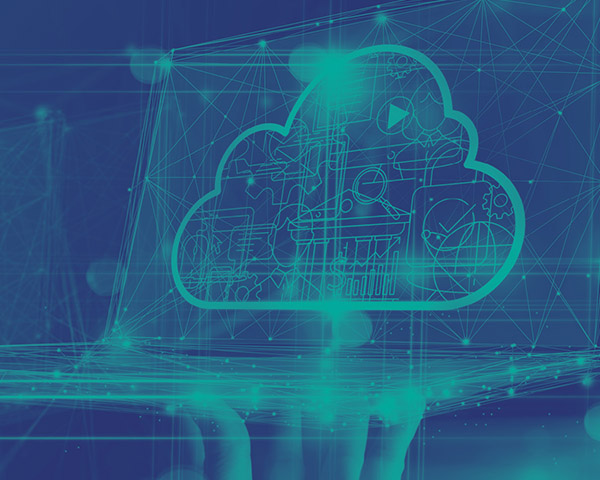 Comparing CVAD and DaaS: A Comprehensive Guide for IT Skills Development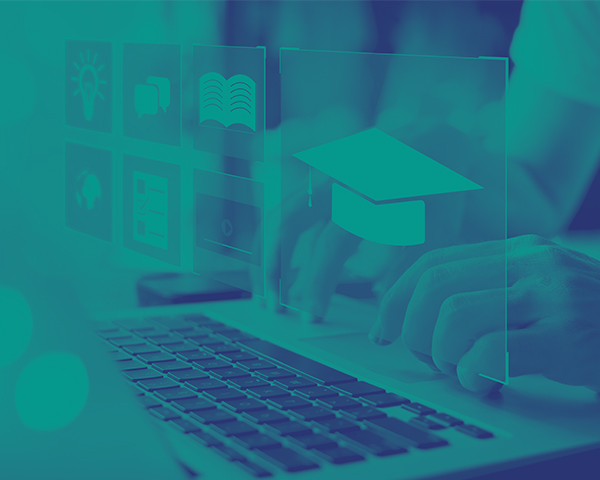 Importance of training, certifications and continuous skilling
What steps can IT professionals take to consistently upskill themselves and stay ahead of the curve in an ever-evolving industry?…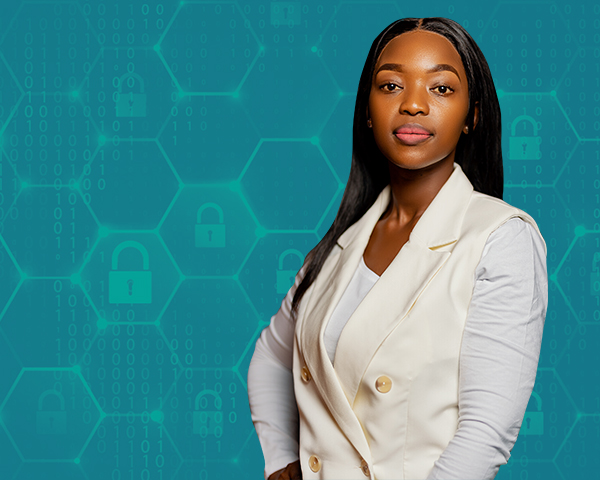 Career Campus – Changing lives, one person at a time
My wish is that Impactful Specialist Solutions continues to empower and upskill young people, especially those from previously disadvantaged backgrounds….

Targeting youth unemployment through IT training
Are you struggling to find candidates who meet your critical skills requirements? Are you facing challenges in achieving your transformation goals while also addressing the…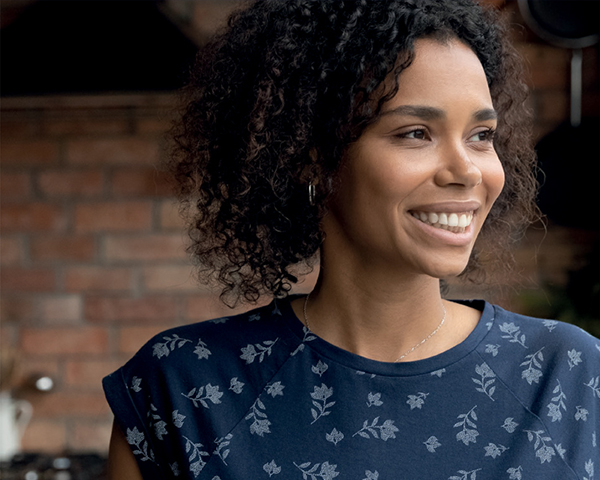 We empower generations to be financially confident, secure, and prosperous….

When HR and IT collide, it is Impactful!